How it Started
I'm driven by the exhilaration from riding the perfect mountain bike line, reaching a new summit, floating down a fresh powder run, and shredding a glassy sheet of water. In my quest for more adventure, I've realized that while you need a bike, skis, or wakeboard to live this lifestyle, you also need to be prepared so you can strike when the conditions are right.
Teal Triangle was created to help get you ready to live your Peak Life. It all started with our groundbreaking garage storage system, the G-System, that allows you to keep your gear organized and well maintained so you're always ready to ride. As great as this system is, it's only just the beginning of our product journey and I'm excited to show you all the other innovative products we're developing.
I'm proud that Teal Triangle is independent and bootstrapped. This brand is my dream come true. It was created from my passion for adventure mixed with my expertise in design and engineering. Because I am in constant pursuit of solutions for living my best life, I'll always strive to exceed your expectations with innovative products that allow you to spend more time living your Peak Life!
- Josh Gordon, Founder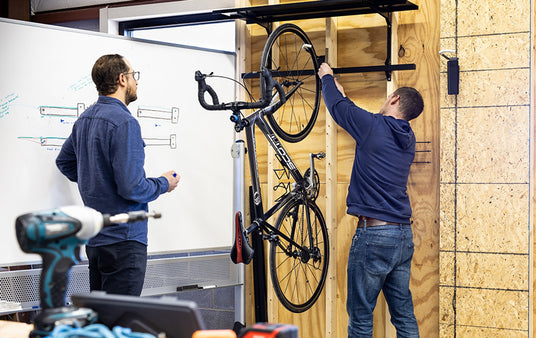 Creative Innovative Solutions
Every product at Teal Triangle is purpose driven to create innovative solutions. That problem solving mindset is deeply ingrained into our skilled team of product experts. We ignore convention and think differently. And because we think differently, we design differently, creating simple, easy to use solutions that push the limits. And when we push the limits we innovate and you win.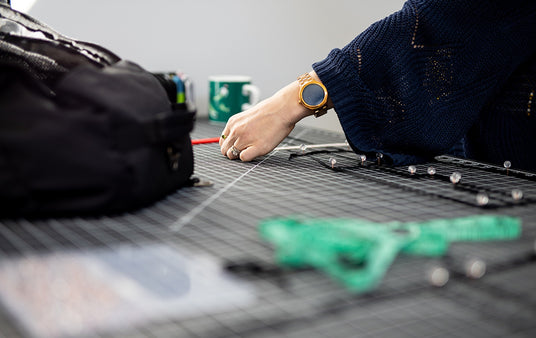 Never Settle
Good is never good enough at Teal Triangle. Our team is in constant pursuit of the best possible design and experience. We work tirelessly to constantly improve our designs, quality, and materials to always deliver greater than we have before.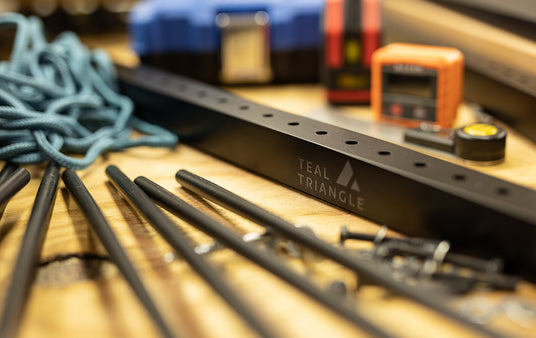 Built to Last
In a world of throw away, single use products with a make to replace mentality, we've chosen the path less traveled by creating heritage quality products that are built to last and outperform every other product on the market.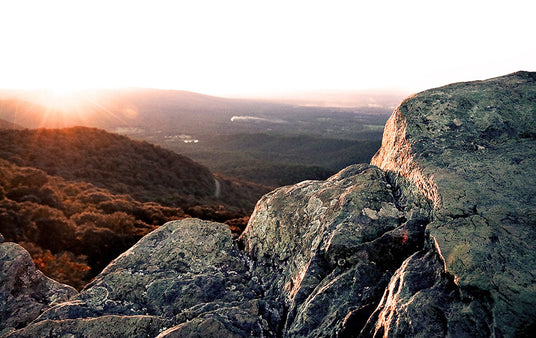 Made for Greater
At Teal Triangle, a product is never just a product- it's the chance to improve our customer's lives and the world. We offer elegant solutions, targeting authentic sustainable practices with top quality materials so that you can buy better and buy less often, reducing harmful pollutants and consumer waste. Our products are made for greater so that we can leave this place better than we found it.