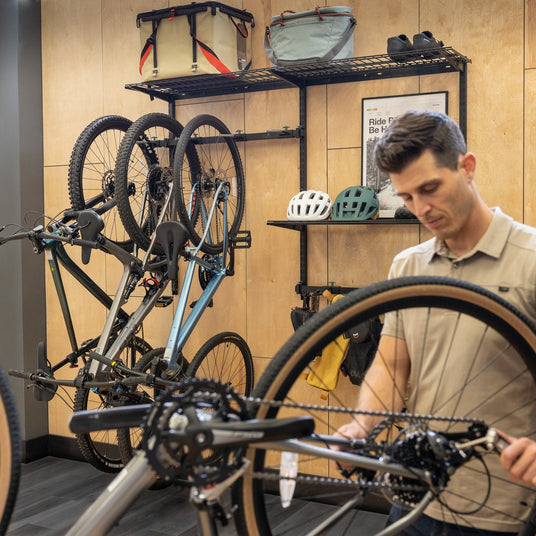 Meet the G-System
Customize your garage to fit your exact needs or choose from one of our popular multi-kits.
Live Your Peak Life
At Teal Triangle, we believe there is always a better way, and we're committed to finding it.
We've designed our products to push the boundaries of what is possible. These ingenious solutions fit seamlessly into your every day, elevating your life to The Peak.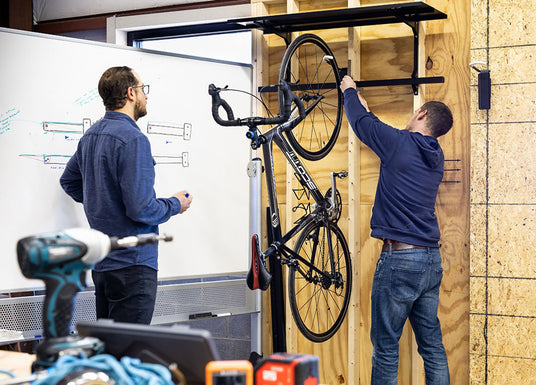 Modern Solutions, Reimagined
Born of necessity, our flagship garage storage system, the G-System, is only the beginning. We're working tirelessly to bring you new groundbreaking products to help you live your Peak Life.